The major club event of the year.  More coming soon.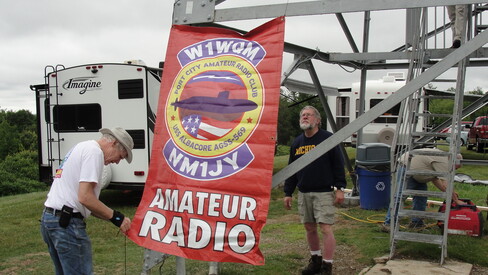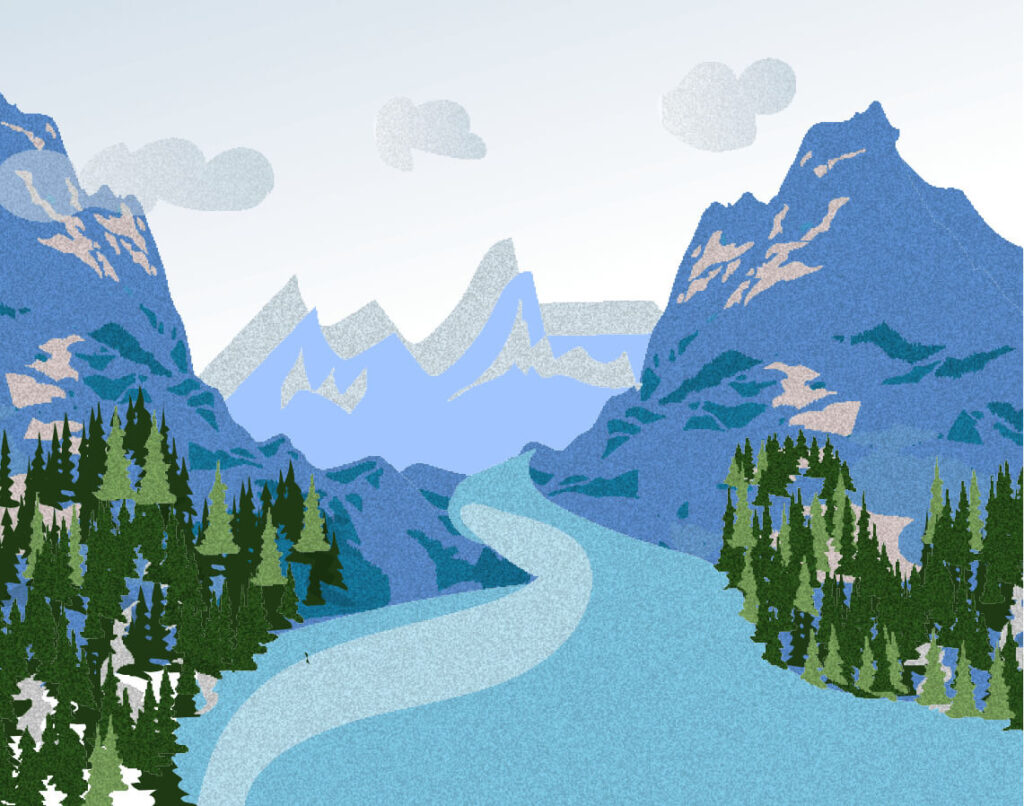 Seacoast Amateur Radio Flea Market
The flea market is held annually in April.  Come find a bargain, sell some of your old equipment, enjoy some refreshments, or take the exam.
Club sponsored New Hampshire QSO Party.  More information coming soon.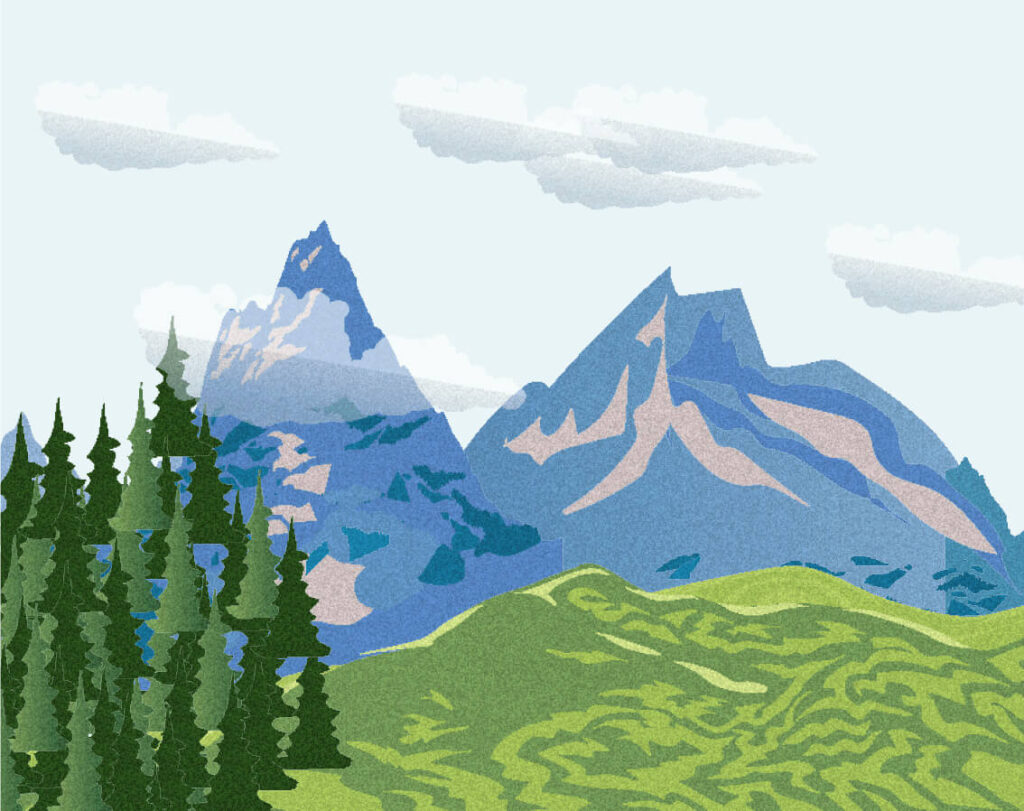 Have any questions? We are always open to talk about how we can help you in the world of amateur radio.