Elmer's Village Resources
Welcome!  The elmer's village is a program developed by the PCARC to assist in all phases in getting you active in amateur radio and on the air.
Are you looking to:
Become a licensed amateur radio operator?
Upgrade your license grade?
Get help with setting up your first station?
Learn a new skill?
Or perhaps, want to be an elmer to a new ham?
The elmer's village program is here to assist you in your journey into the hobby.  If you would like more information about elmer's village please contact the program lead using the following contact information.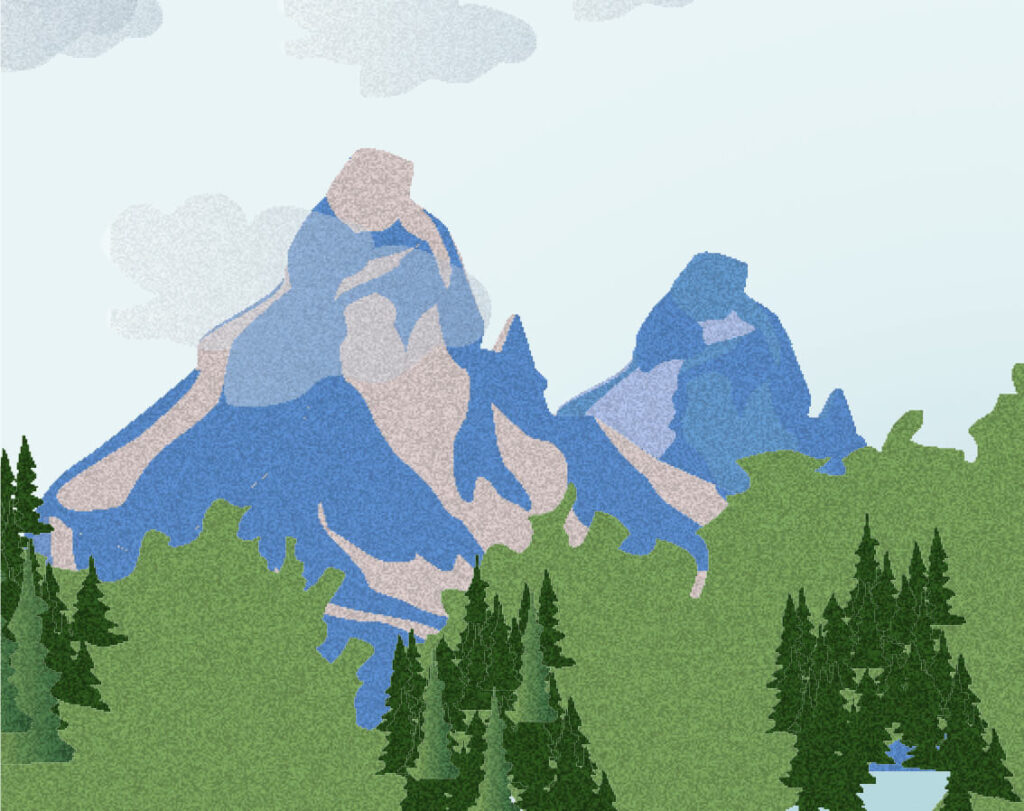 Have any questions? We are always open to talk about how we can help you in the world of amateur radio.