Are you interested in becoming a member of the Port City Amateur Radio Club?  Use the button below to download the membership application.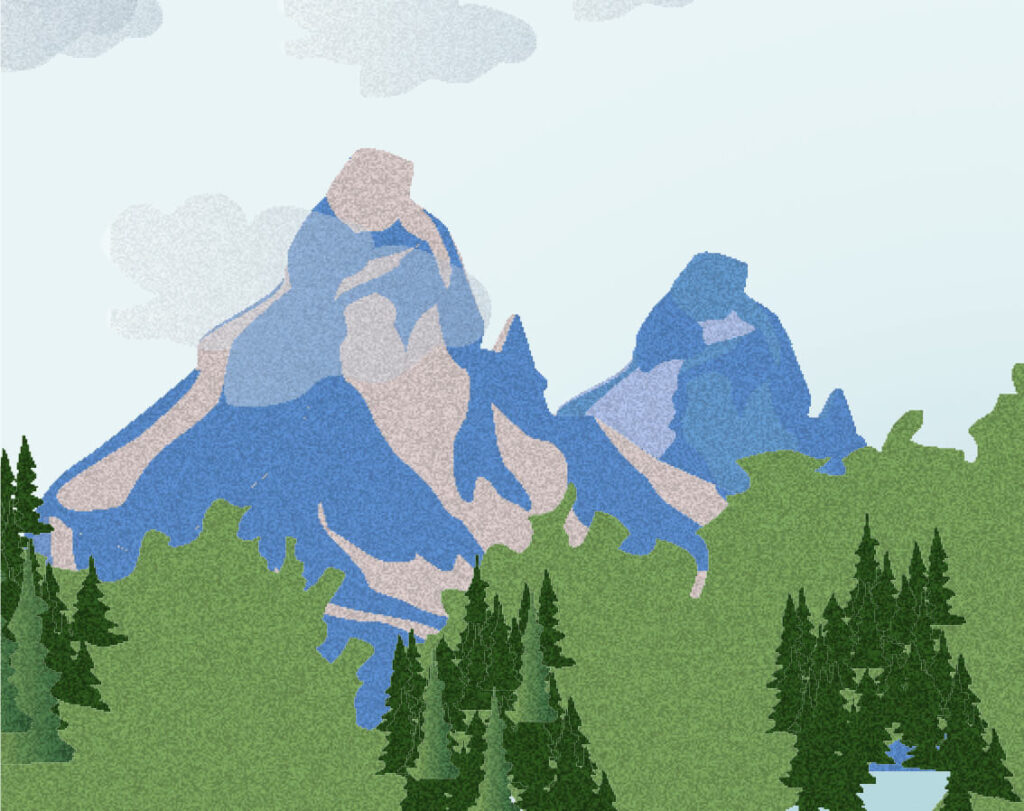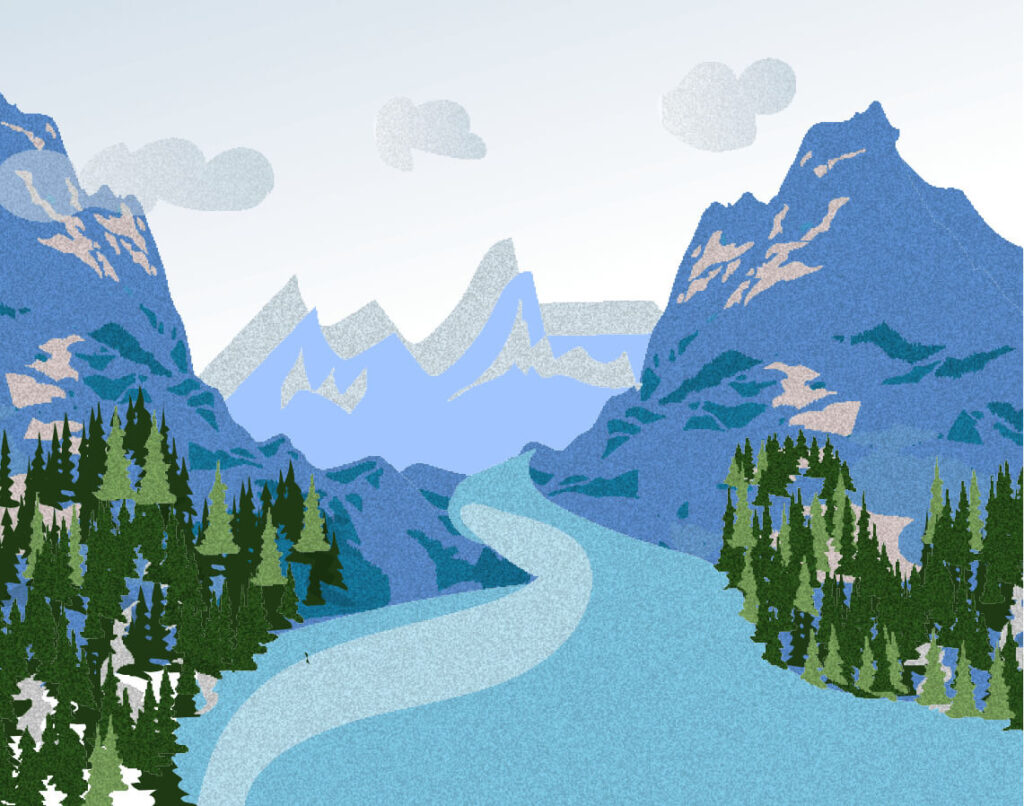 Pay Club Dues with PayPal
Club dues are as follows:
Individual: $30
Family of two licensed members: $35
Family of three licensed members: $40
Family of four licensed members: $45
Family of five licensed members: $50
For dues payments for a family greater than five please contact the club's treasurer directly at treasurer@w1wqm.org to make payment arrangements.
PayPal amounts include the fees the club is charged for online dues payments.
Have any questions? We are always open to talk about how we can help you in the world of amateur radio.