A listing of the repeaters associated with the PCARC.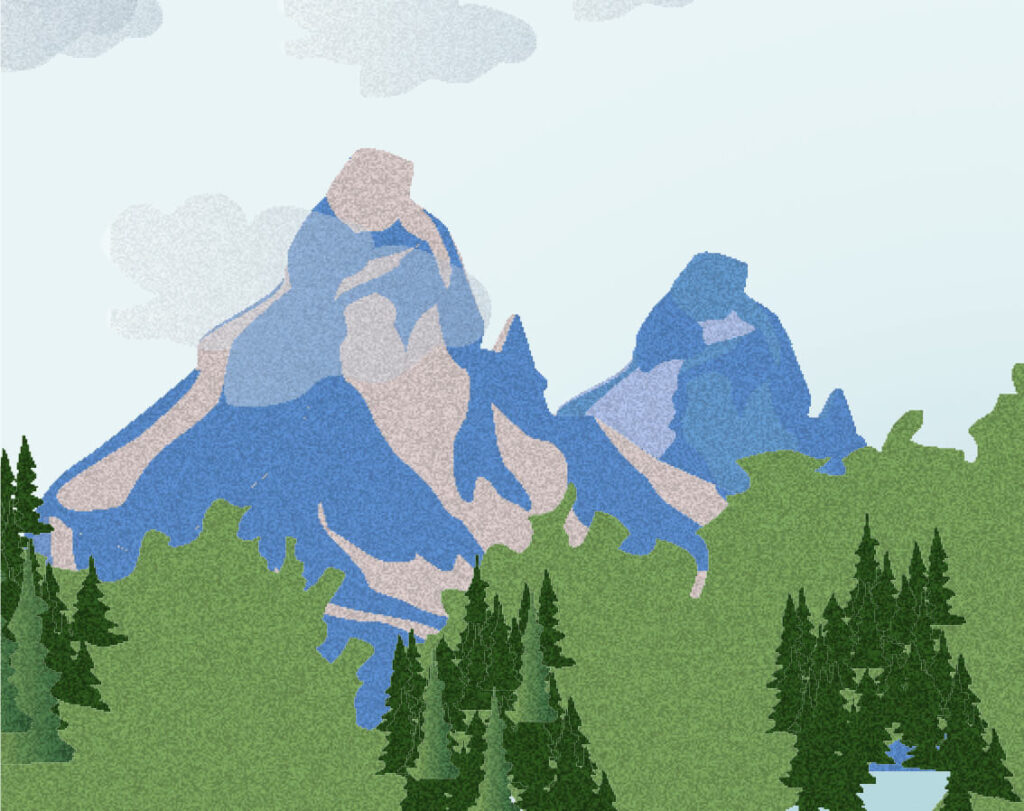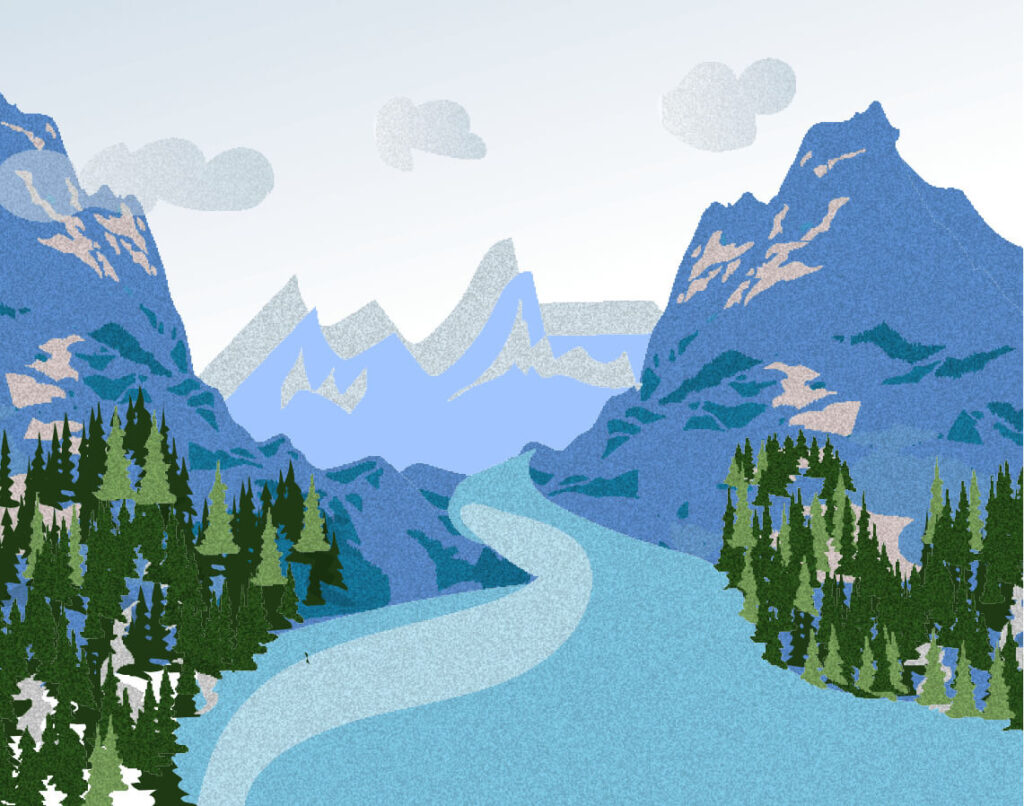 Local Nets and Gathering Places
Here you will find a list of on-air nets and other frequencies where club members and others gather.
Have any questions? We are always open to talk about how we can help you in the world of amateur radio.